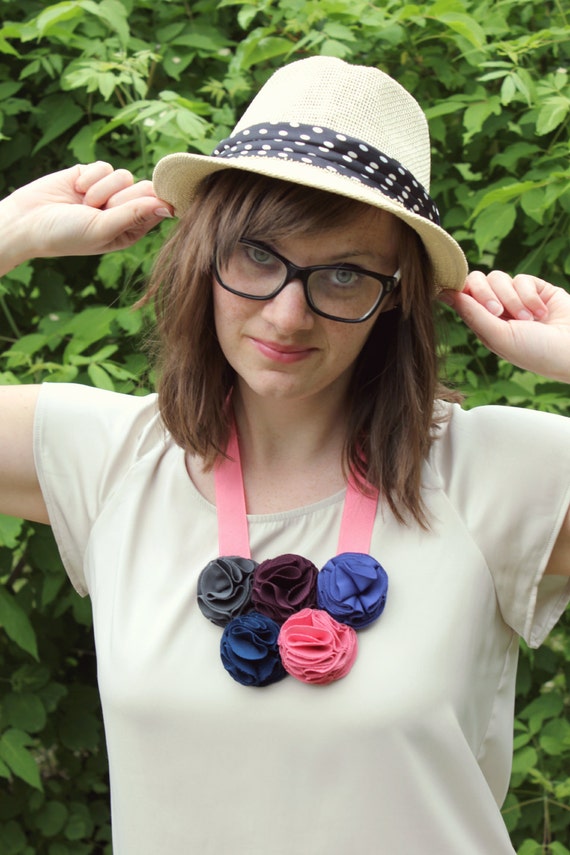 I have the most EXCITING news for you today!!!
I was contacted by
Shop Bevel
to enter one of my fabric flower statement necklaces in their 'Style a Celebrity' challenge!!! If I win, they will produce and sell my design on shopbevel.com and I receive 15% of the royalties from each piece that they sell! ALSO (yes there's MORE)-if chosen, it could be worn by Troian Bellisario of "Pretty Little Liars"!!!!!
In order to win, I need your help! My design is up for votes and I would be so grateful if you would take the time to vote for my piece! Voting is open for the next 13 days. Here's the link to my design:
http://www.shopbevel.com/index.php/vote/style-a-celebrity/3066-floral-statement-necklace
Annnnnd GO!